West Coast Living
Meet Us
Jessica has a commitment to high standards. Whether buying or selling a home, you receive the best in service, support, and advice. She will oversee the fine details allowing for a seamless experience and consistent support. With a business built 99% on referrals, Jessica's integrity and trustworthiness speak for itself. The high standards for which Jessica in known remain unchanged over the years and show in her written and video testimonials.


Read More
Client Experiences
"
I thought buying a home was going to be a complicated, confusing and drawn out process. I couldn't have been more wrong. Thanks to Jessica's hard work, I was able to get the place of my dreams easier and faster then I had ever imagined. I would recommend her services to all home buyers and especially those entering the market for the first time.
~ Ryan L. (Mount Pleasant)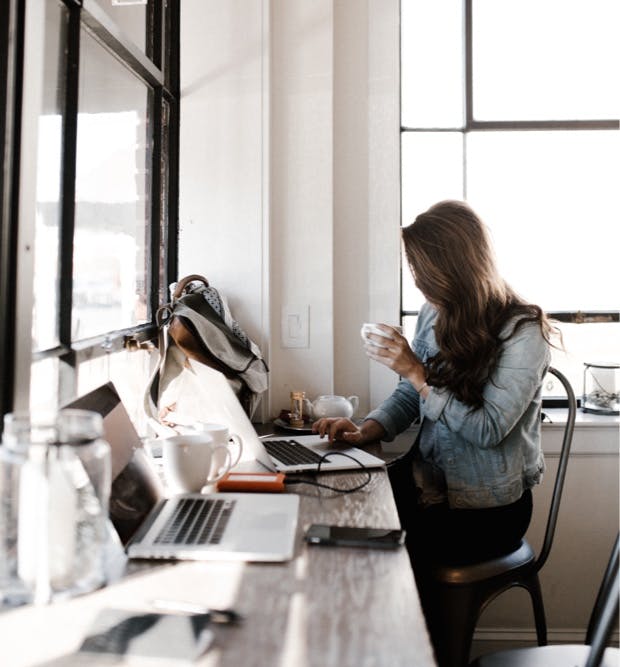 Client Experiences
"
When choosing a Real Estate Agent, we were looking for someone knowledgeable, trustworthy, and energetic and who responded to our particular housing needs. We lucked out with Jessica Chen as we got all of these traits. Jessica was also quick to respond to any questions we had and tireless in her desire to find us the perfect home. My partner and I felt that we were all on one team with Jessica in looking for our home. I would not hesitate in having Jessica assist us with our next home.
~ Donna Mackniak (Commercial)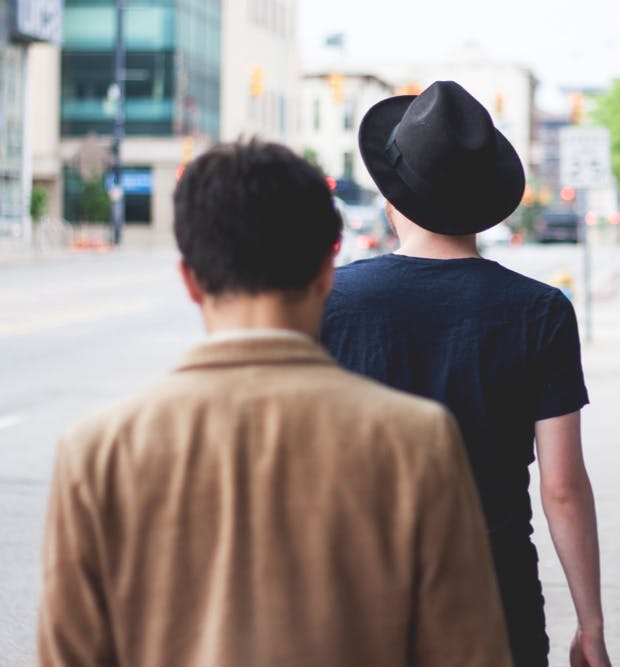 Client Experiences
"
I have worked with Jessica for over eight years and have found her absolutely amazing to work with. Not only have I used her personally but more importantly, I have trusted Jessica to take care of my client's needs. She is very knowledgeable and my clients have found her very responsive and willing to go the extra mile. I have the utmost confidence that Jessica will be able to look after both my needs and my clients. Thank you!
~ Conrad Yen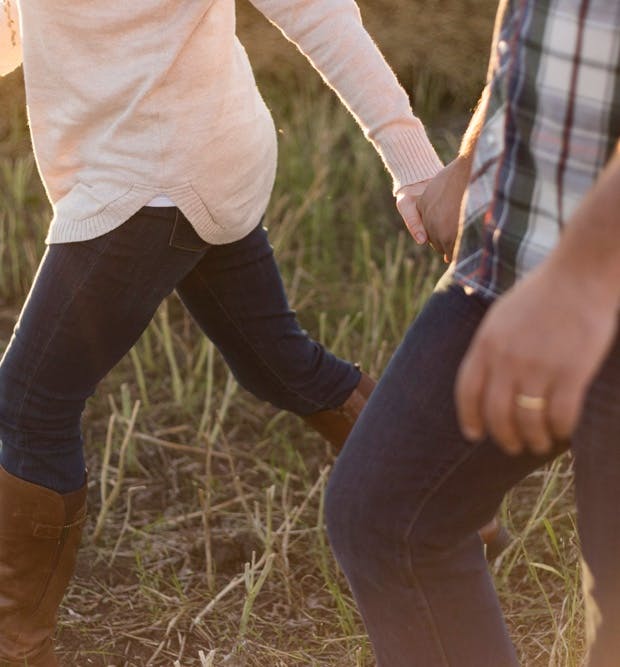 Client Experiences
"
"I was very apprehensive during the purchase of my first home. I had all these questions: What can I afford? What kind of tax exceptions am I eligible for? Who do I have to hire to complete all of the property transfer? And more! Jessica made a simple game plan for me. Do 'A' then 'B' then 'C' and so forth. She gave me recommendations on who could be trusted to do what. It was pretty much stress free. I was never in panic-mode as Jessica was always in contact to answer all my questions. I would most definitely work with her again. I love her high energy giddiness!"
~Kelvin Tsang (Collingwood)